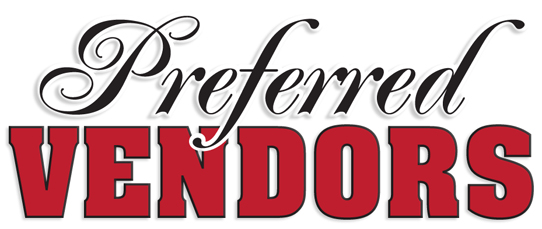 After being in the Industry for over 15 years you get to know who the best of the best are. Here at Gold Coast DJ Entertainment we are proud to work with some of these people. Below are some vendors from different fields that we are proud to call our Preferred Vendors. Please check out their pages and mention we sent you for great service & great deals.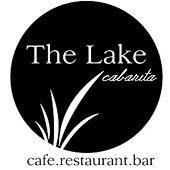 The Lake Cabaritta
Jenny – (02) 6676 1275
Beautifull venue with amazing staff. Jenny is a fantastic chef who can cater to any taste.

Celebratzio Events
Rebecca – 0409 943 182
If you want someone to take all the stress away, Rebeccas is your lady. Let Rebecca work her magic and transform your special day into something everyone will remember.

Twelve08Studios
Jack – 0434 128 249
By far the most talented videographer team I have ever met. Jack & Amy will capture every moment in perfect harmony to produce nothing short of amazing.

Capture That Photography
Melissa – 0405 664 240
Such an amazing talented photographer, Melissa will make you feel comfortable while she captures every moment perfectly. Her photos are just to die for.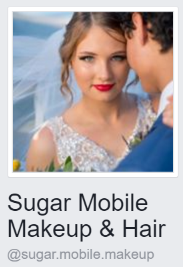 Sugar Mobile Makeup & Hair
Terri – 0437 645 279
Terri is sure to have you looking your best on your special day.